Prayer Team Ministry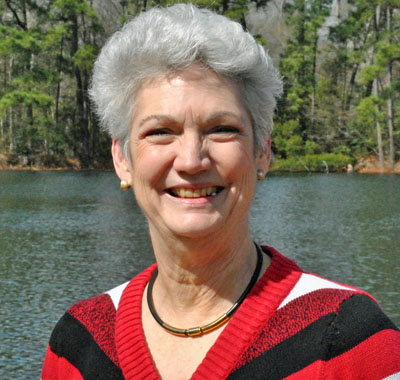 Lenora Krone, Ministry Leader
Purpose of Ministry:
The prayer ministry is dedicated to praying for the needs of others, expecting God to impact the lives of people with physical problems, as well as those that are hurting, discouraged, depressed, frustrated, and confused.
How This Ministry Works:

This ministry is a network of people who pray for the needs of others, with the expectation of seeing God work in the lives of people for His glory. The prayer ministry responds to requests for prayer through comment cards received from small group meetings or Sunday worship services, telephone calls, and email requests.