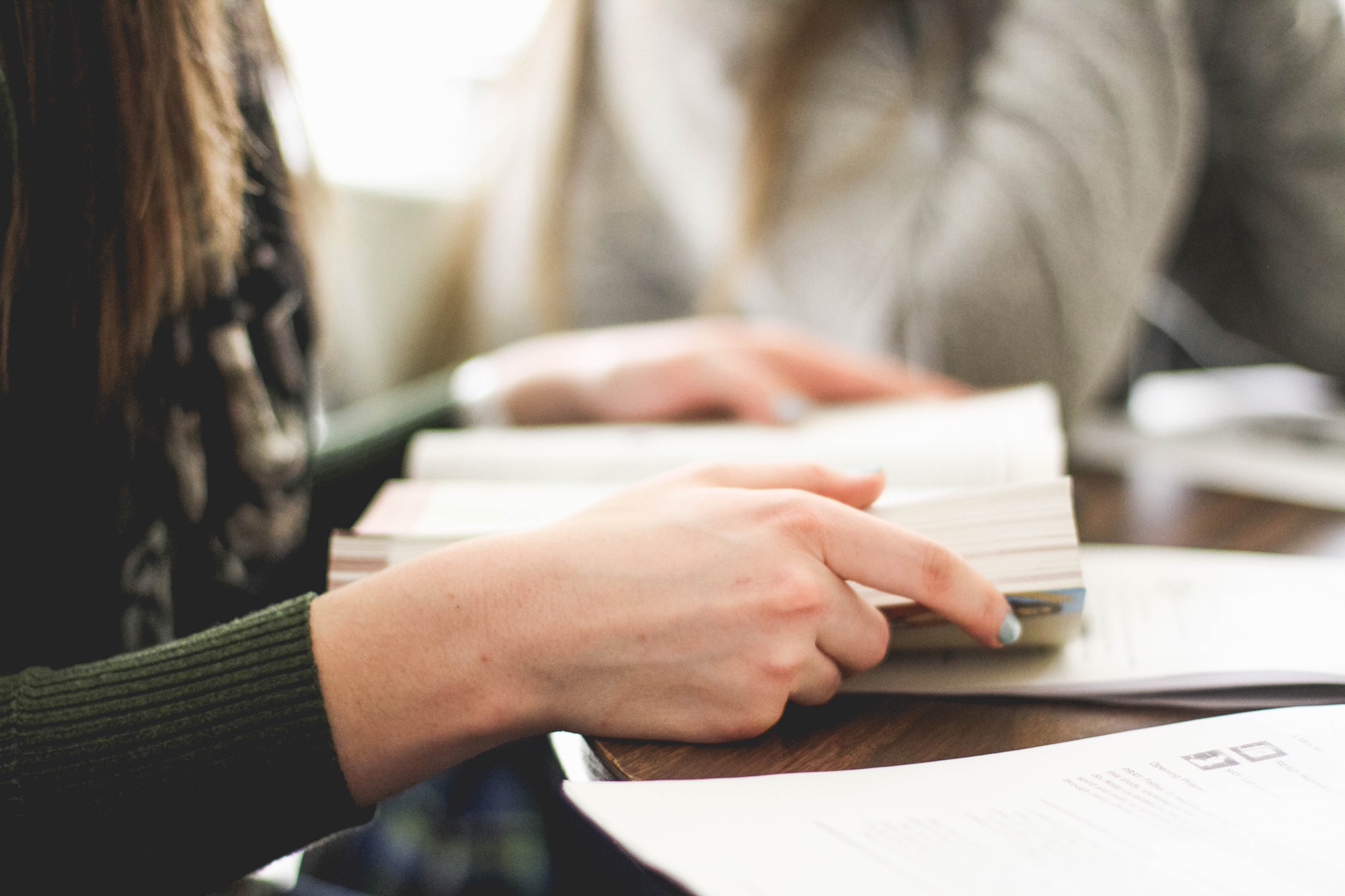 To find a Life Group CLICK HERE!

Follow in the footsteps of Christ and be a "Fisher of Men" (Mark 1:17) Ask us how to connect and be a coach, a leader, or a member of a life group.
We were never intended to live life on our own! Jesus walked through life with a group of twelve. He began the first life group with His disciples. Life Groups are the beginning of life for all of us. In these relationships we see our primary examples of how to live together, life to the fullest and life at its toughest. Jesus had to deal with life like you and me, day in and day out. We live life to the fullest when we follow His example.....
We have life groups that meet throughout the week in various places around the surrounding area. Please take a look at our current schedule of life groups and come join us in the greatest adventure life has to offer as we move forward together!

Life Groups Consist of:
1. Life Group Pastor; Mentors/Shepherds the Life Group Coaches and holds orientation monthly meetings for coaches
2. Coaches: Mentors/Shepherds the Life Group Leaders and holds bi-monthly orientation meetings for Leaders
3. Leaders: A Host or sets an example for Hosts and provides support within the life groups during weekly in home meetings
4. Attenders: The people that make up the Life Group Family