Comfort Point Ministry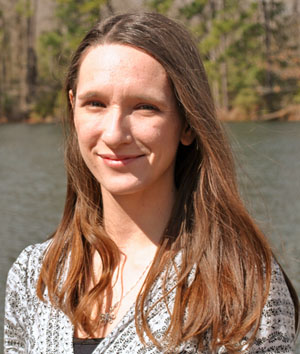 Amber Whitworth, Ministry Leader
"Do not withhold good from those who deserve it when it is in your power to act."
~ Proverbs 3:27
Purpose of Ministry:
To provide comfort, hope, and support to grieving families following the death of a loved one. We will provide every family with encouraging scriptures to help the family grieve and heal. We will be available to meet each family's individual needs to the best of our abilities. We will treat each family in a delicate and merciful manner.
Services Provided:

- Information about how to go about making arrangements for a viewing/funeral
- An escort that will be present with the family for moral support while making arrangements
- Availability of a person to help with errands to prepare for the services
- People to have food and drinks prepared for family and guests at a designated location upon their arrival from services, and help with serving if needed
- The supply of food and/or drinks if the family is financially unable to do so
- Any other needs that the family may have that is unique to their situation
What Our Ministry Needs:
- Volunteers with a heart of mercy and compassion toward others
- Support from the church to inform families about our ministry and to inform our ministry when families are in need of our services
"He will wipe every tear from their eyes. There will be no more death or mourning or crying or pain..." ~ Revelation 21:4
-